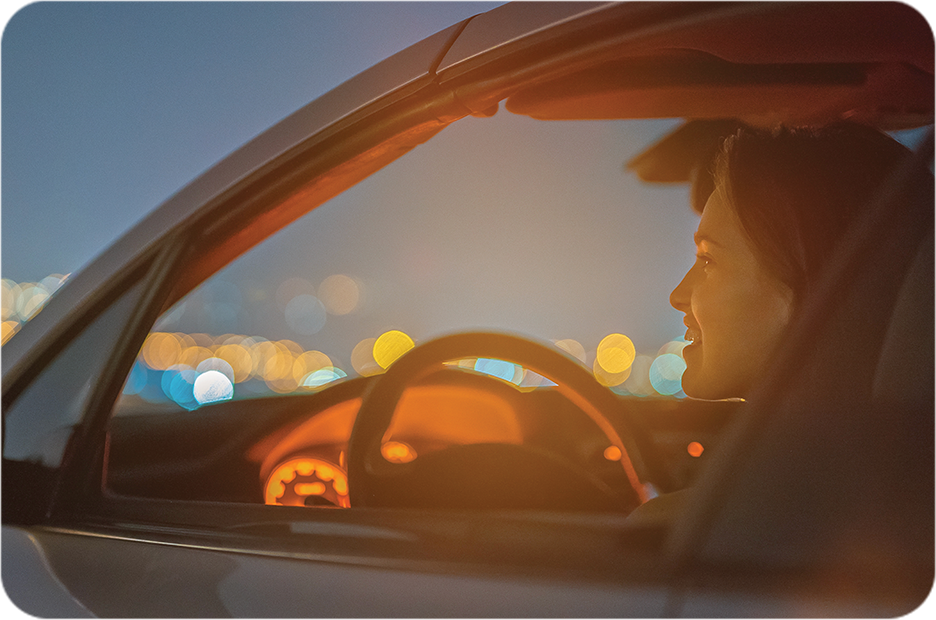 When the sun goes down, calls to WGTS 91.9 go up.
Spiritual needs multiply after dark. Some listeners slow down and self-reflect in the evening. Others continue to still struggle with the burdens of the day. They need to talk, to share prayer requests, and to seek counsel.
That's why WGTS 91.9 is available 24/7, 365 days a year – speaking simple truths from the Bible and playing music with lyrics that nourish the soul. Alongside supporters like you, we invite listeners to turn their hearts and minds toward God even in the most difficult circumstances.
Be a Light in the Darkness
WGTS 91.9 is always encouraging listeners to take one step closer to Christ through live, local, responsive programming. Our announcers reach out on-air with hope and take phone calls. The reason for a call may be to offer a lighthearted thank you – or it may be a desperate cry for help. We want to be here for every listener who reaches out.
And you can make that happen...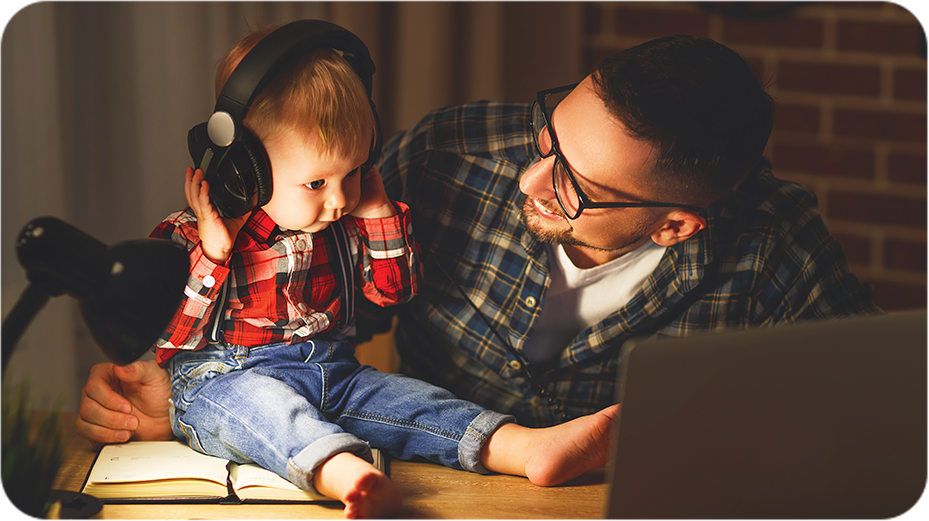 In the evening, our audience needs outweigh the staff's capacity. We must ramp up our resources to meet the demand, so that the Lord may work through us to serve our community when they need help most.
It will cost $468,000 to change from recorded evening and overnight programming to live, local, and responsive broadcasts. That means we need your help to hire new on-air announcers, producers, call center staff, and more.
Your investment will make it possible to open up some of the most critical ministry hours and help thousands more Washington, D.C., listeners take one step closer to Christ.