It can be challenging to select the attorney that is right for you. Here are a few tips:
1. Licensing and Specialties. Search for attorneys in good standing who have an active license in your state with estate planning specialties that best match your needs. In addition to wills, advanced health directives, and powers of attorney, this may include probate administration, trusts, guardianship for minor children, tax avoidance, and asset preservation.
Take a look on this page at the list of estate planning attorneys who are part of the WGTS 91.9 listening family.
2. Referrals and Directories. Get recommendations from your accountant, financial advisor, or other attorneys. You can also use online directories that can be searched by practice type (estate planning) such as Avvo, Bethesda Magazine Top Attorneys, Christian Legal Society, Martindale, and Washingtonian Magazine's Best Lawyers. Some directories charge the attorneys shown a listing fee.
3. Research. Research the websites for the attorneys on your final list to ensure you are making a good choice, including the attorney's fee structure, which can be either hourly or fixed. Check online for peer and client reviews.
4. Personal Interview. Most attorneys offer the opportunity for a free or low-cost initial conversation to give their prospective clients a full understanding of the services that are provided.
5. Not able to afford an attorney? Check with Maryland Legal Aid, Virginia Legal Aid, and DC Refers to determine if you qualify for financial assistance in the preparation of estate planning documents.
Estate Planning Attorneys in the WGTS 91.9 Listening Family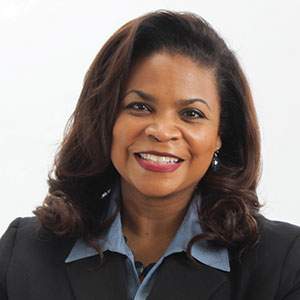 Suren G. Adams
Adams Law Office
4201 Northview Drive, Suite 401
Bowie, MD 20716
Additional office in Washington, D.C.
(301) 805-5892
support@adamslawoffice.net
adamslawoffice.com
Licensed in Maryland and Washington, D.C.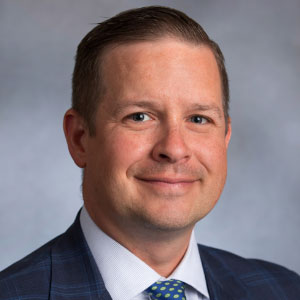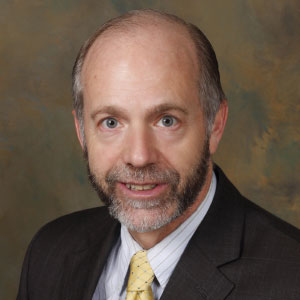 David N. Pasti
Law Offices of David Pasti
27 Wood Lane, 2nd Floor
Rockville, MD 20850
(301) 762-1901
davepasti@gmail.com
shurepasti.com
Licensed in MD, Virginia, and Washington, D.C.
Are you a licensed attorney specializing in estate planning and part of the WGTS 91.9 listening family? Would you like to be added to this list? Email Derris Krause or call him at 202.902.6000.