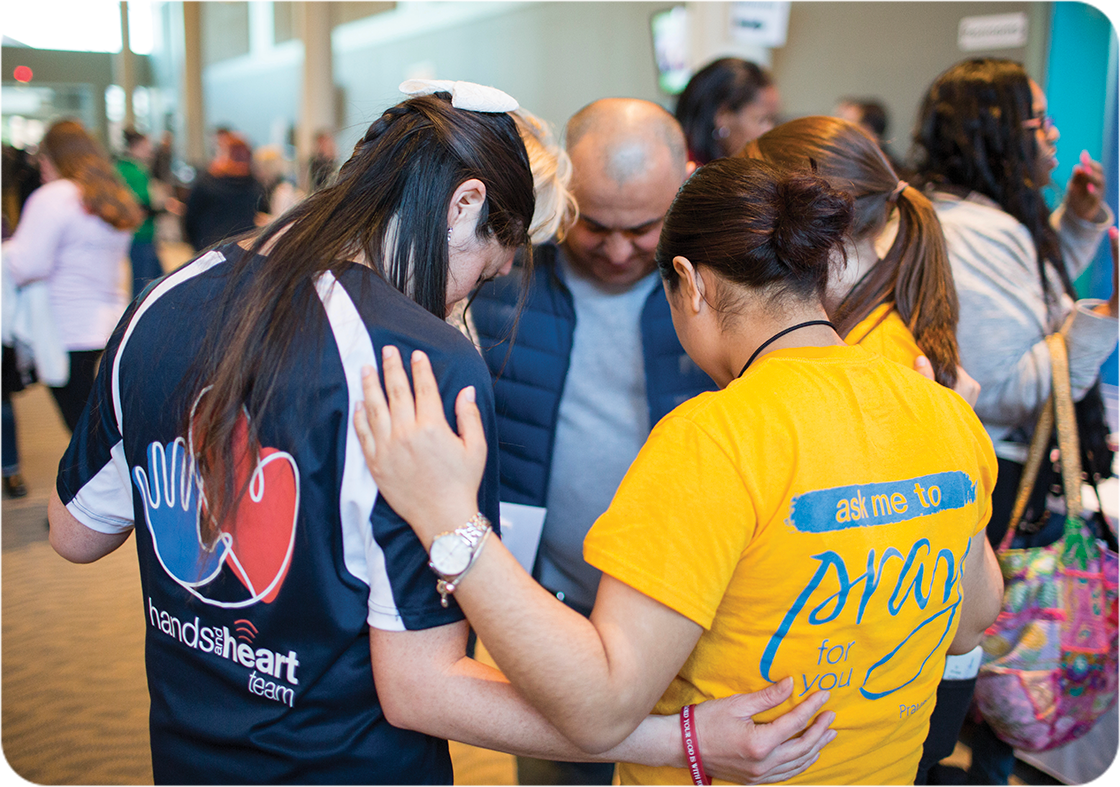 The ministry of WGTS 91.9 is at a tipping point...moving to a new location and stepping out in faith from our past university partnership.
Yet, our mission has not wavered. We are here to encourage everyone we encounter to take one step closer to Christ.
Our new circumstances have come at a financial cost – but the Federal Communications Commission (FCC) broadcast license is now safely in the hands of WGTS 91.9. Purchasing the station from the university requires us to pay back a significant debt – $590,328 each year for the next 30 years.
Help Our Community Stand Spiritually Strong
We are certain that God is calling WGTS 91.9 to even greater things!
The loan to purchase the FCC license from the university is $10 million. Immediate repayment will save over $7 million in additional interest, and that amount could go directly toward ministry opportunities.
Here in the Nation's Capital, the battle for our hearts and minds rages all around us. WGTS 91.9 calls each listener to pray without ceasing, to face each day with hope and courage, to love without limits, and to inspire one another to good works.
The good news is that WGTS 91.9 will continue to broadcast to the people of the Washington, D.C., metro area the hope and love of Jesus Christ. Thanks to partners in ministry like you, we're working 24 hours a day, 7 days a week, calling everyone in our city to build a closer relationship with Jesus Christ.
And with your help to repay this loan, we can do even more.