Every morning, WGTS 91.9 encourages you with uplifting music and messages to face the challenges the day will bring. Mid-day the listening family gathers to find healing and inspiration for the tasks at hand. In the evening, WGTS 91.9 invites listeners to be grateful for all that God has provided and to rest confidently in His protection. And just in case sleep doesn't come easily, WGTS 91.9 keeps watch over our city throughout the night.
Your Impact on Our Community
Together, every year we reach: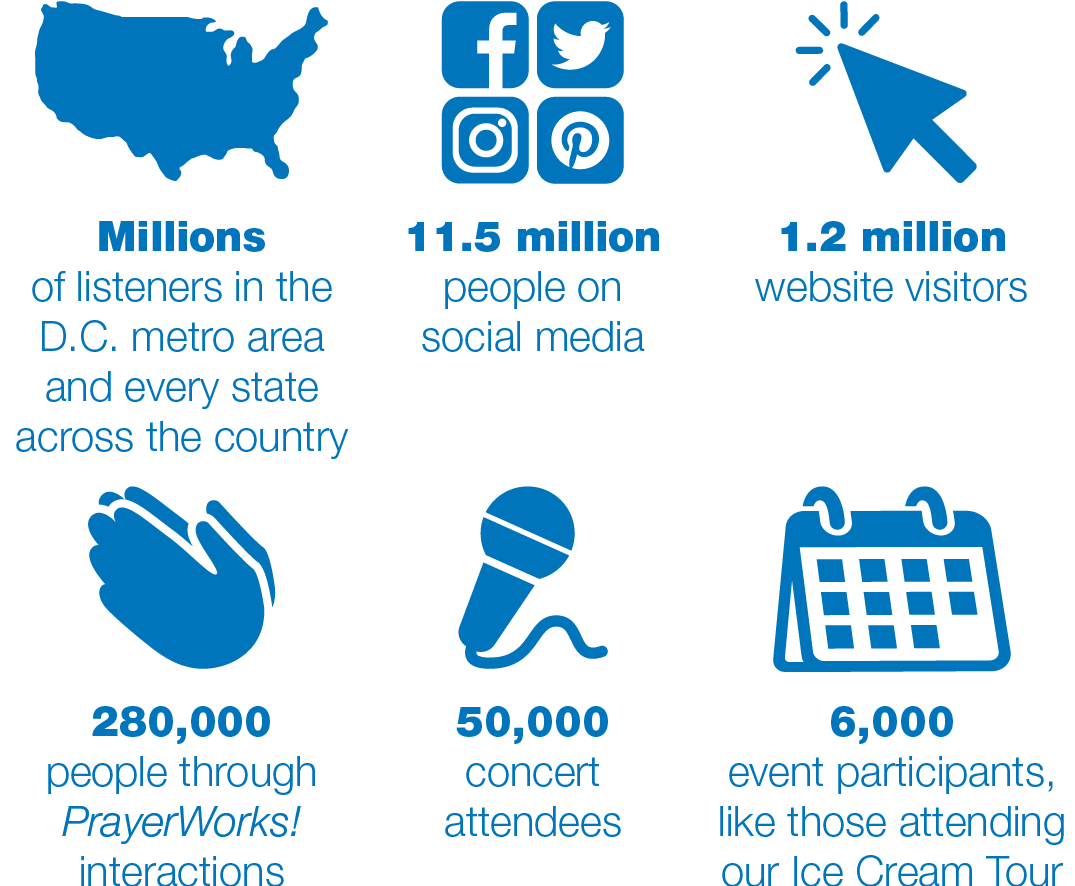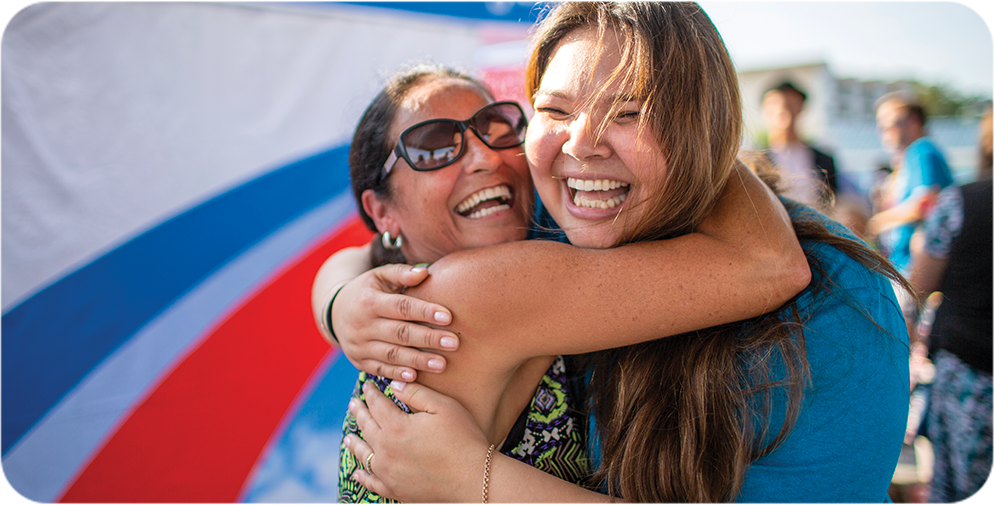 And that's just on the radio. WGTS 91.9 also provides listeners with the online PrayerWorks! community, music concerts featuring top-tier artists, community events like the Drive-Thru Difference, as well as public service and outreach projects.
Effective Outreach Takes Creative Engagement
WGTS 91.9 ministries are wide-ranging and far-reaching, thanks to partners like you. We're able to reach people in-person, on the air, online, through prayer, and more. Here are just a few of the outreach opportunities you make possible.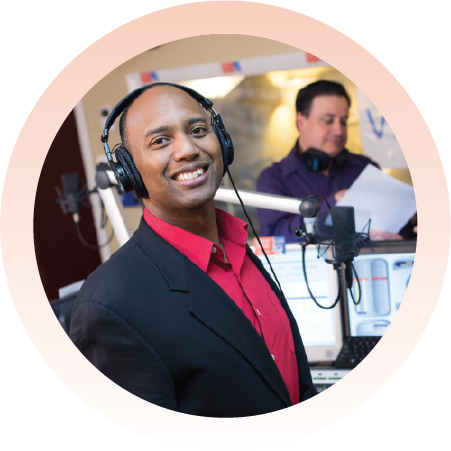 Your Impact On-Air
Encouraging music and messages all day long.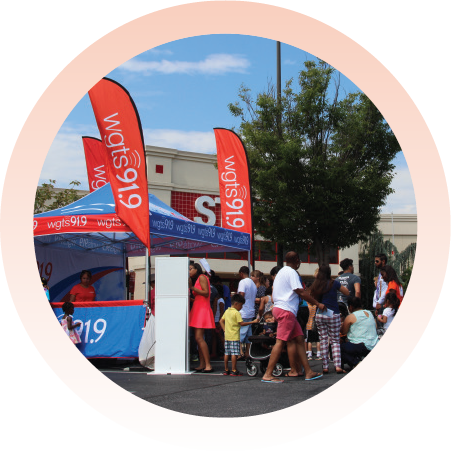 Your Impact on the Ground
WGTS Hands and Heart volunteers lend a hand at community events.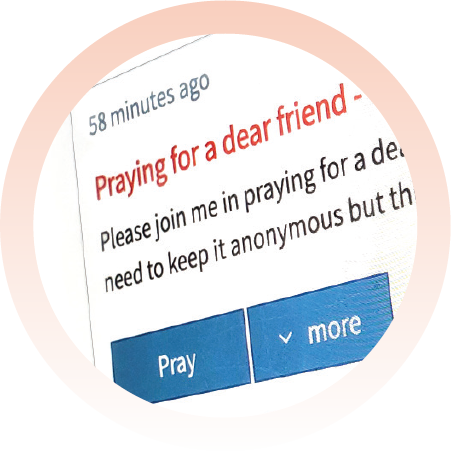 Your Impact Through PrayerWorks!
Listeners share prayer requests and pray for each other.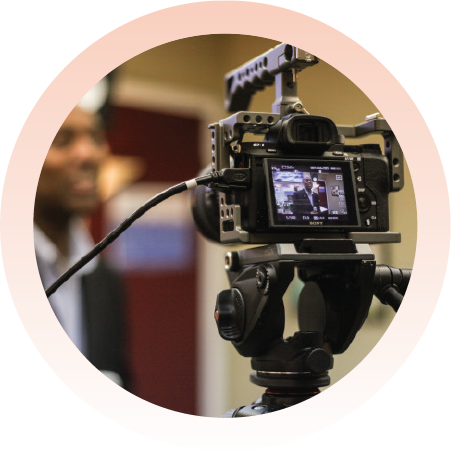 Your Impact Through Words of Hope
Short videos online offering hope through Jesus Christ!
Together, we're encouraging each person and family who encounters WGTS 91.9 to take one step closer to Christ. That's why every song is a message of hope. Every lyric speaks truth. And every spoken word builds a trusted friendship.